50th Anniversary Fundraising Campaign Update
August 16, 2023 | By LFW
to reaching our goal of raising $50,000 by the end of 2023! The Amon G. Carter Foundation will match dollar for dollar all individual donations now through the end of the year or until we reach our goal!
Thank you to all the generous donors who are helping us reach our ultimate goal of $100,000 with the match.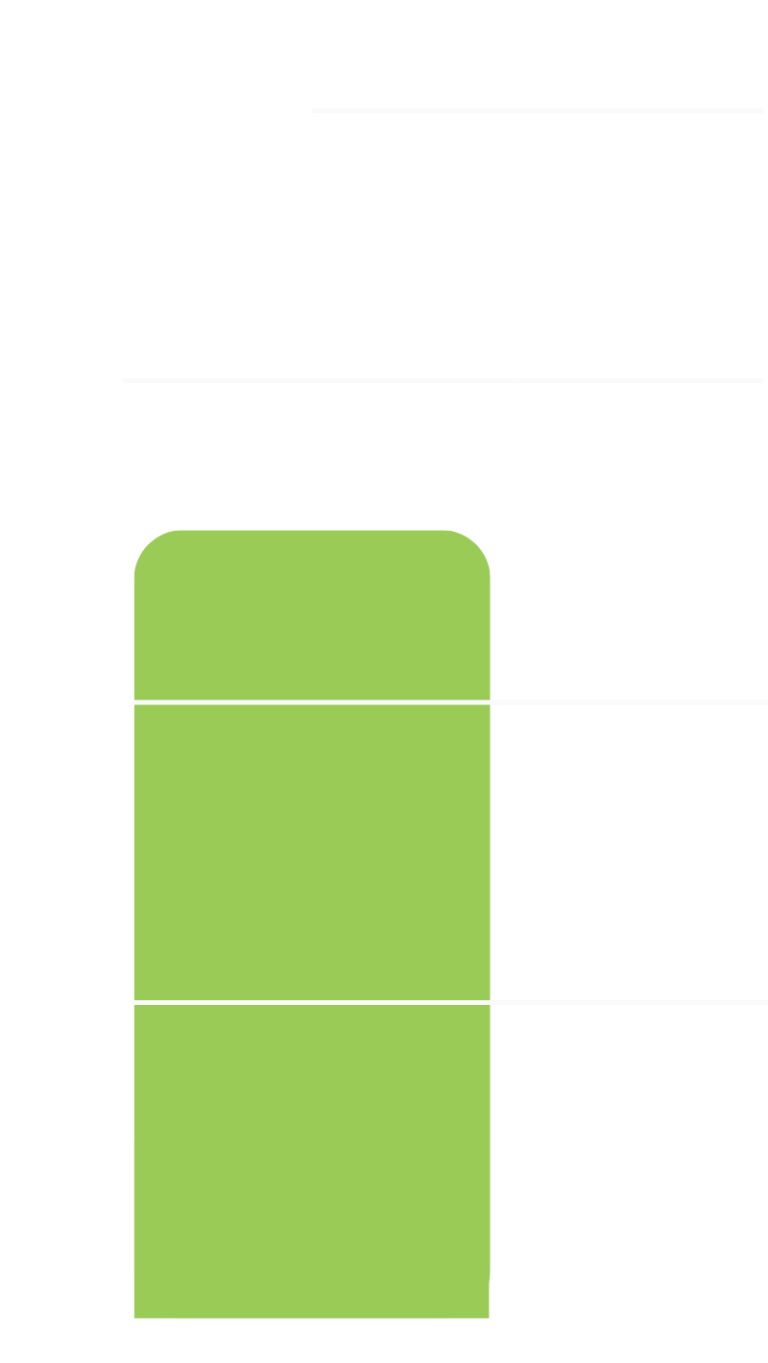 Here is what our donors had to say…
Jay Chapa, LC1999
3 year pledge
"As an advocate for community-based growth driven by strong leaders, I am proud to offer my financial support to Leadership Fort Worth's 50th-anniversary campaign. LFW's proven commitment to developing strong leaders and advancing positive change aligns with my values, and I believe that investing in this milestone celebration will continue to pave the way for greater achievements toward making Fort Worth a world class city to live in and visit."
Dr. Anthony Johnson, LC2023
New monthly donor
"Being a part of Leadership Fort Worth is one of the best decisions I have ever made. There is so much that Fort Worth has to offer its citizens. I want to be part of making my city better and helping other people join LFW is my way of saying thank you."
Peyton Lehrer, LE2017
LFW Board President
"Receiving a partial tuition waiver allowed my small nonprofit organization to sponsor my participation in LeadingEdge. As an alum, I'm proud to pay it forward with a gift supporting the Leadership Fort Worth programs. And with the matching funds in honor of LFW's 50th class, it's a great time to give."
Thank you to everyone who has donated to get us this far so soon!
We would also like to recognize Atmos Energy for making a special 50th anniversary gift to support the advancement of our mission.
Jennifer Baggs Kamacioglu, LeadershipClass 2005
Jay Chapa, LeadershipClass 1999
Veronica Chavez Law, LeadershipClass 1999
Anita & Vincent Craig, Community Donor
Michelle Crim, LeadershipClass 2010
Sarina Davidson, LeadingEdge 2022
Glenda Diaz, LeadershipClass 2023
Megan Dobbertien, LeadingEdge 2022
Harry Dombroski, LeaderPrime 2019
Alicia Rosy Duran, LeadershipClass 2013
Martha Earngey, LeadershipClass 2007
William Fairley, LeadershipClass 2010
Dianna Giordano, LeadershipClass 2023
Mr. & Mrs. Ramon Guajardo, LeaderhsipClass 1975
Ramon Guajardo, Jr., LeadershipClass 2012
Angela Hall, LeadershipClass 2018
Mariem Harris, LeadershipClass 1995
Joy Ann Havran, LeadershipClass 1989
Paul Hissin, LeaderhsipClass 2018
Dr. Anthony Johnson, LeadershipClass 2023
Marti Lawrence, LeadershupClass 2017
Erma Lee, LeaderhsipClass 2023
Angelique McCall Ditty, LeadingEdge 2022
Christina Moore, Community Donor
Rand Otten, LeadershipClass 2019
Gwen Perez, LeadershipClass 2009
Mary Katherine & Dean Tetirick, LeadershipClass 1987
Carlene Thomas-King, LeadershipClass 2023
John Vallance, LeadershipClass 2010
Carlela Vogel, LeadershipClass 1979
Greg Wescott, Community Donor
Lyn Willis, LeadershipClass 2007
Drenda Witt, LeaderhsipClass 1986
Please consider joining these LFW alumni by investing in tomorrow's leaders with a gift that is meaningful to you to ensure a bright future for Fort Worth's leadership pipeline.